Crisis What Crisis? podcast.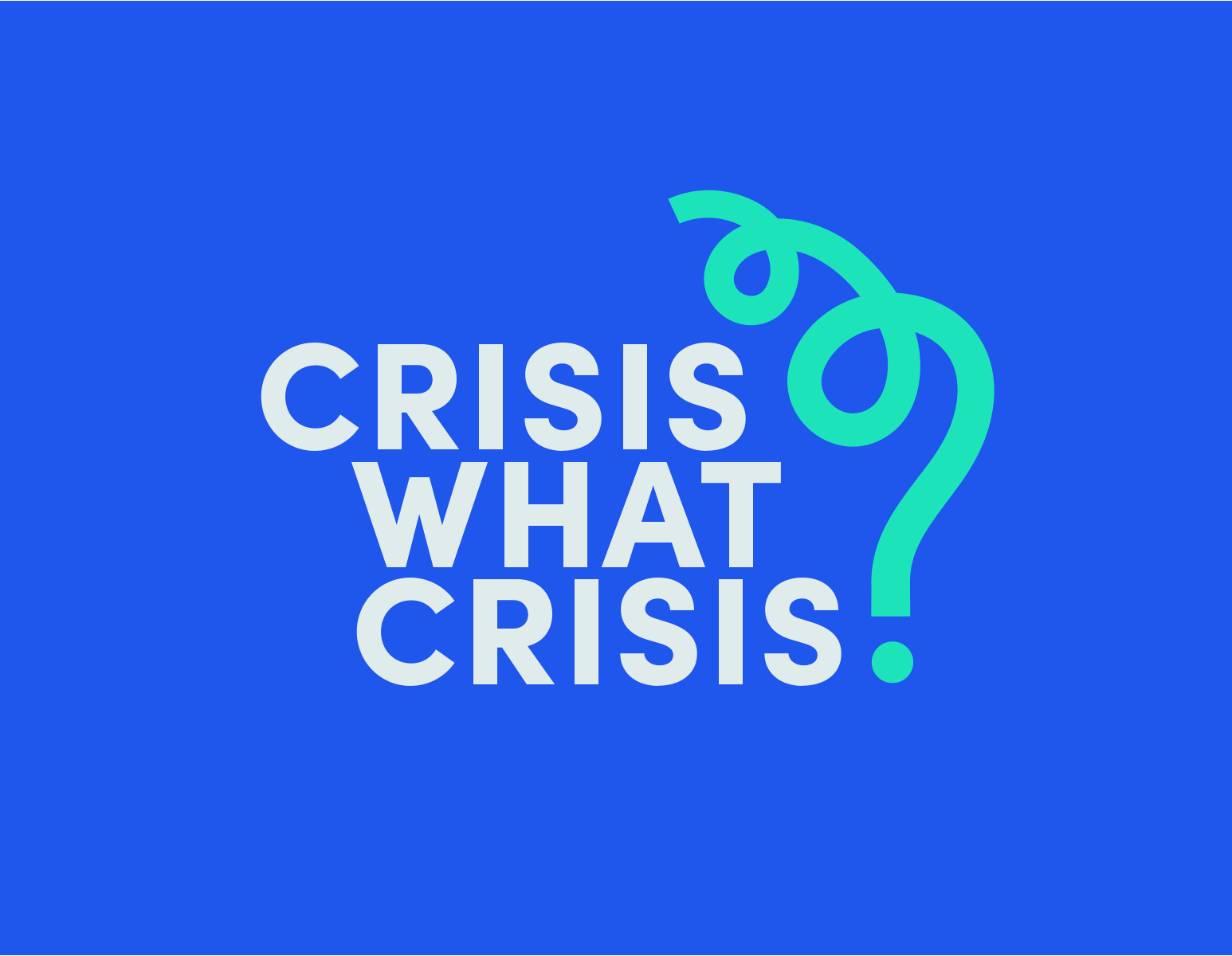 Our UK board members Andy Coulson and Richard Clemmow recently recorded a podcast to highlight the work of OurBrainBank. They discuss their shared experiences with GBM and the shocking lack of information that is available to patients and their families… and why OurBrainBank is so determined to shine a bright light on this terrible, terrible disease.
Richard talks with power, clarity and in incredibly moving detail about his wife Jana's determination and courage after she was diagnosed. But this is also a story about his bravery as he effectively played detective to try and prolong his wife's life by finding new treatments.
Andy recorded the episode during a charity ride in aid of OurBrainBank and this podcast helped raise funds in support.
You can listen to the podcast here.
SUBSCRIBE TO OUR NEWSLETTER