Nicola Nuttall spearheads wide-ranging campaign demanding action and more support for GBM.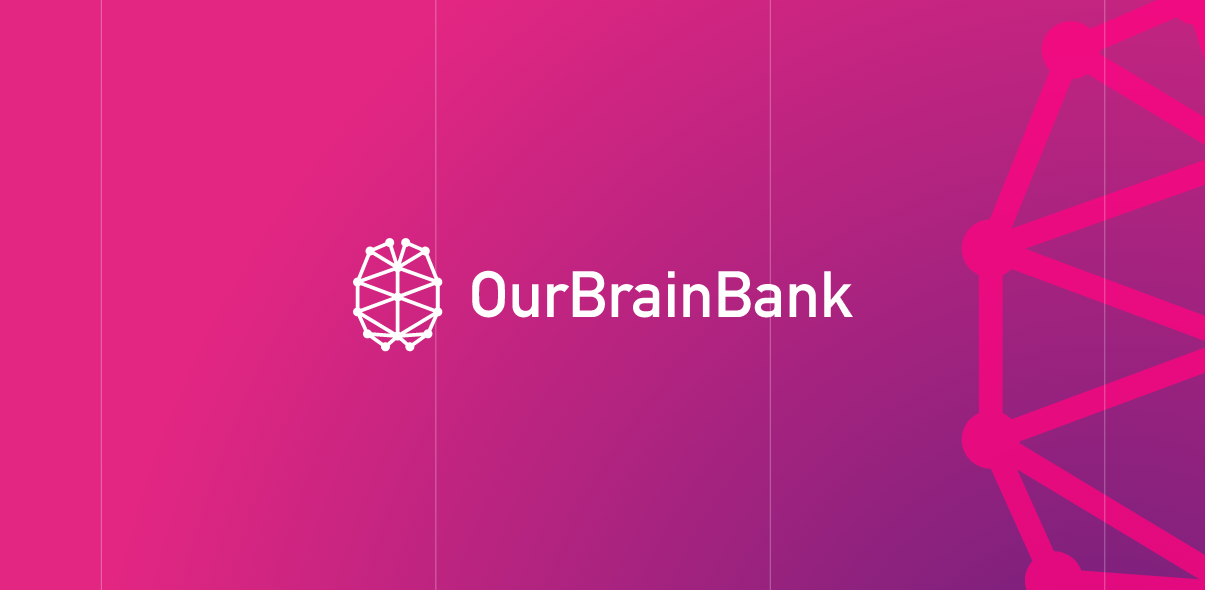 The launch of the #UseYourBrains! campaign in the UK exploded into action this week with huge media coverage..
OurBrainBank trustee Nicola Nuttall, mother of late daughter Laura, graced the airwaves for a series of interviews and was featured in many of Britain's biggest media outlets.
The campaign got off to a cracking start in The Sunday Times with big coverage in The Sun, The Independent, LBC radio, The Evening Standard, The Irish News and many more outlets. Presenter Eamonn Holmes also interviewed Nicola for GB News, while fellow trustee Richard Clemmow, widower of TV executive Jana Bennett, spoke with the Oxford Mail and Oxfordshire Live.
Following the media burst, Nicola has been attending the British Neuro-oncology Society conference for the launch of OurBrainBank's report on the state of care and therapies available to people diagnosed with GBM in the UK.
The whitepaper, entitled GBM – The Neglected Cancer in the Treatment Revolution, demands action from government and for greater recognition of, and support for, this neglected cancer. Those in power need to use their brains and focus their minds more sharply on the disease.
The paper, unveiled on July 5, is an in-depth study into the state of care and therapies available to people diagnosed with GBM in the UK. It concludes that five vital steps should be taken immediately to improve the situation for UK GBM patients and to ensure they do not miss out on the benefits of the personalised cancer treatment revolution built on recent advances in genomics, the science of cancer genetics.
Nicola said: "It's been a great start and the campaign has exploded into action and caught the public's and the media's imagination.
"There's a long road ahead but we won't stop until this horrible, forgotten disease is properly recognised. GBM cannot and will not continue to be the cancer in the corner. I want to thank the media and the public for all their support."
And Richard Clemmow added: "A fantastic first step and we have got our message out there with this momentum propelling us forward. Rest assured, we won't be giving up anytime soon."
SUBSCRIBE TO OUR NEWSLETTER