Welcome Alice Stebbins, new Executive Director of OurBrainBank.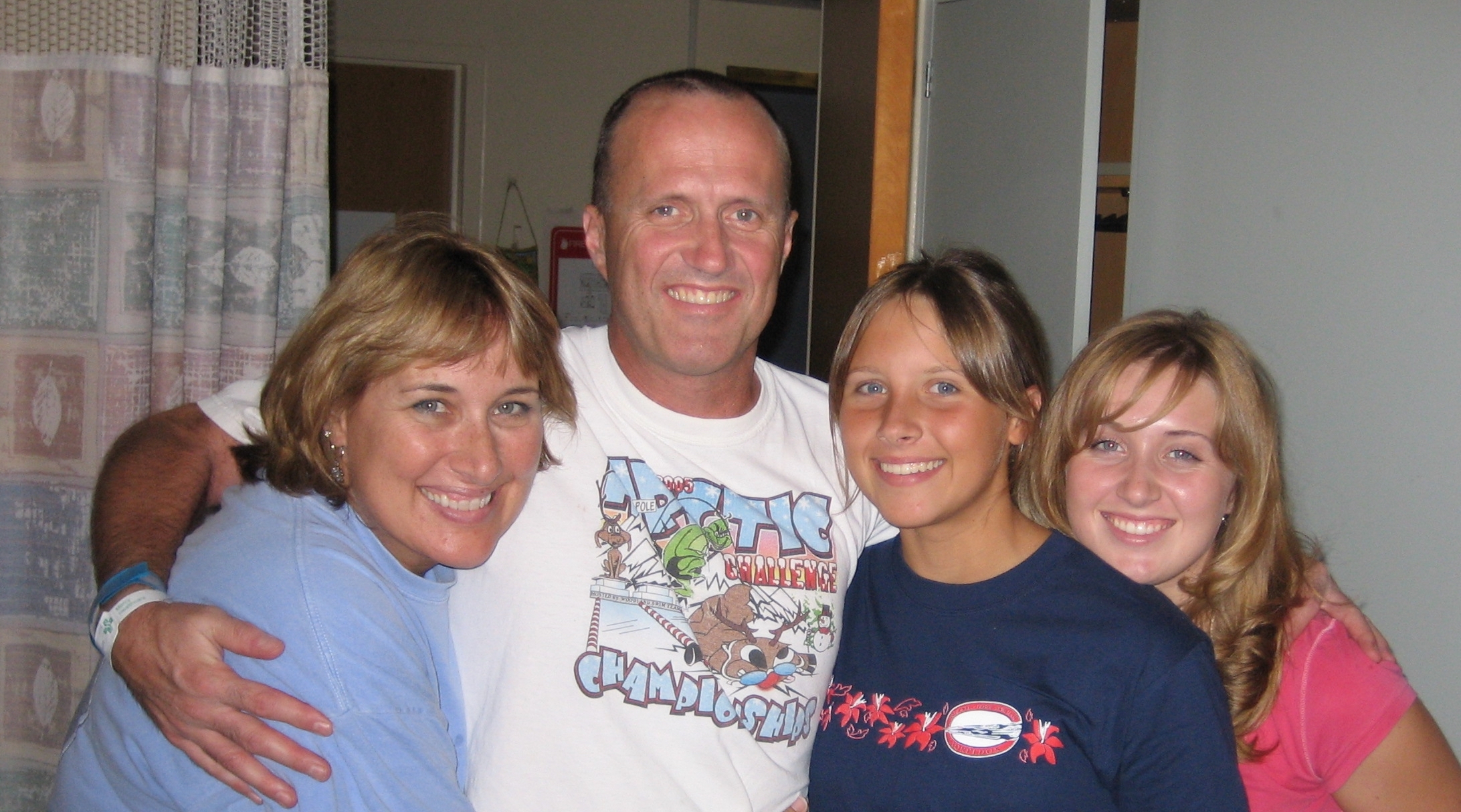 Alice Stebbins, new Executive Director, lost her husband Jim to brain cancer.
We're excited to welcome Alice Stebbins as our new Executive Director. Alice brings to the new leadership role profound personal experience as a GBM caregiver, together with a wealth of professional skills acquired over more than 30 years running large state agencies for California.
Alice lost her husband Jim to gliosarcoma – a rare form of glioblastoma – in 2009. Photo shows her family in 2008, celebrating Jim's recovery from his first surgery.
In her distinguished career, Alice worked in a number of senior roles: accountant, forensic accountant, administrator and executive director. She has a proven track record of public service, ensuring fiscal and operational integrity, which she will use to tackle GBM and lead OurBrainBank into our next exciting phase of advocacy, innovation, and support for patients and families facing this brutal disease.
Read about Alice's experience and connect with her on LinkedIn.
SUBSCRIBE TO OUR NEWSLETTER